The First Bending RJ45 keystone plug connector
Easiest way to install your network connector WITHOUT professional training and specialized crimp tool, as would be needed with legacy RJ45 plugs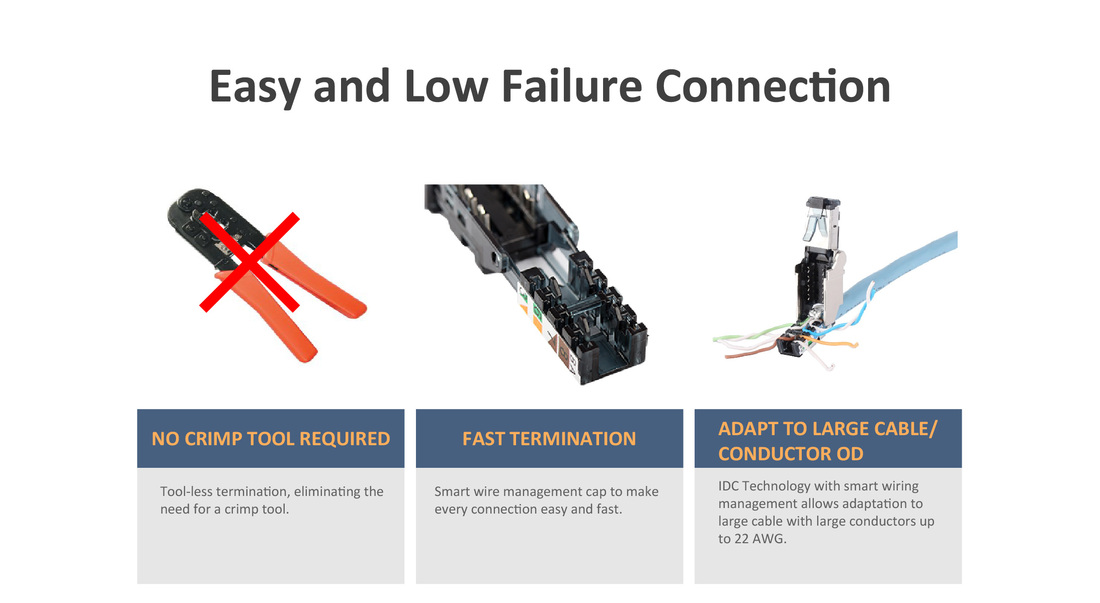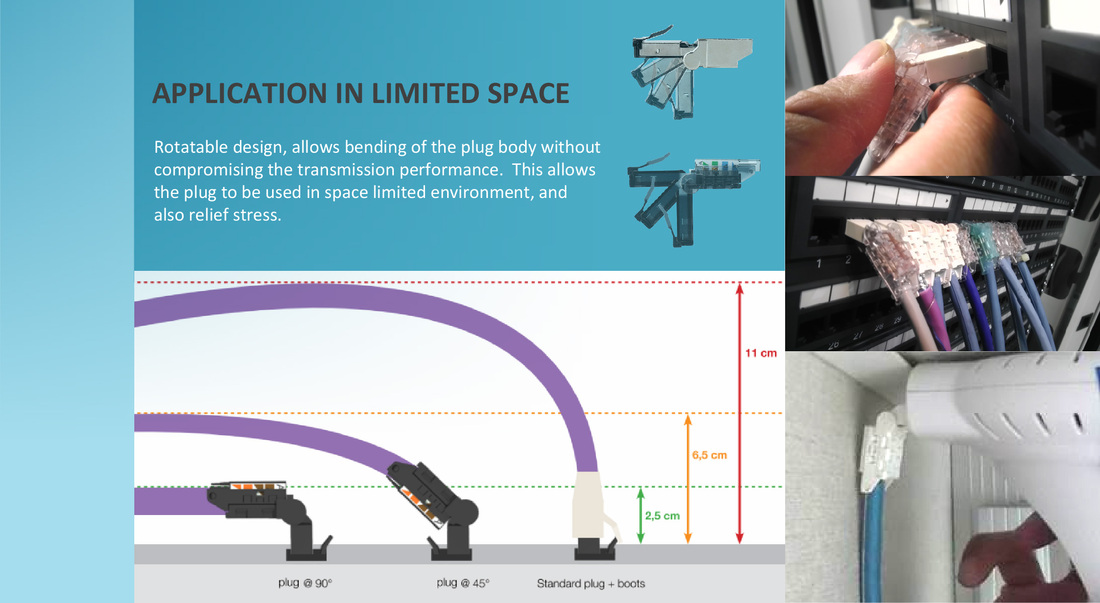 REDUCE SYSTEM COST, ENHANCE RELIABILITY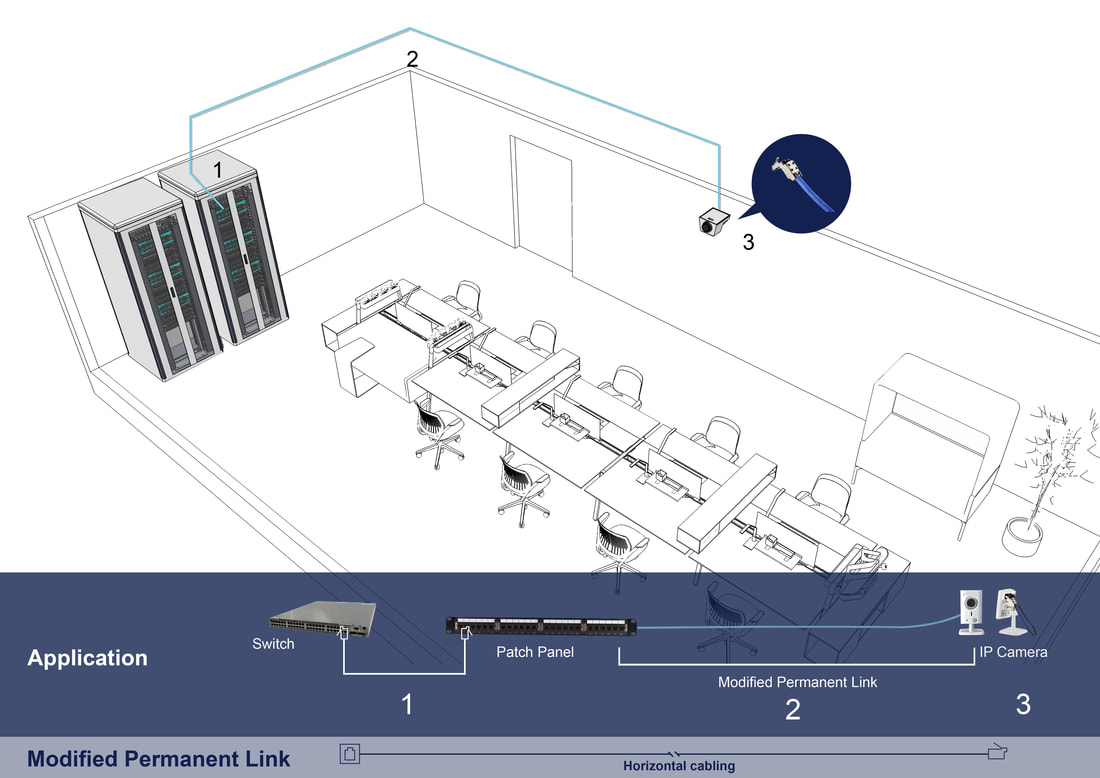 REDUCE INSTALLATION COST
A Keystone plug connection reduces installation cost compared to legacy RJ45 plugs
fast and tool-less crimping
factory pre-set contacts, avoid faulty connection that often happens with crimping plugs in the field
wide range cable and conductor OD acceptance, no cable compatibility issue
integrated signal compensation circuit to stabilize transmission performance, and reduce effect of installation workmanship
Avoid common problems encountered with legacy RJ45 plugs as described below. Any trouble shooting actions would waste hours of precious installation time.
WHEN TO APPLY A DIRECT ATTACH CONNECTION?
Multi Application – scope that extend beyond the voice and data applications
Non-user-administered IP facility devices such as security cameras, lighting controls, industrial sensors, and Wi-Fi access points.
Electronic Safety and Security (ESS) System Design, which the end devices links are relatively permanent
The customer thinks jack-to-outlet connections not aesthetically pleasing
Circumstances that do not allow a jack-to-outlet connection on the device end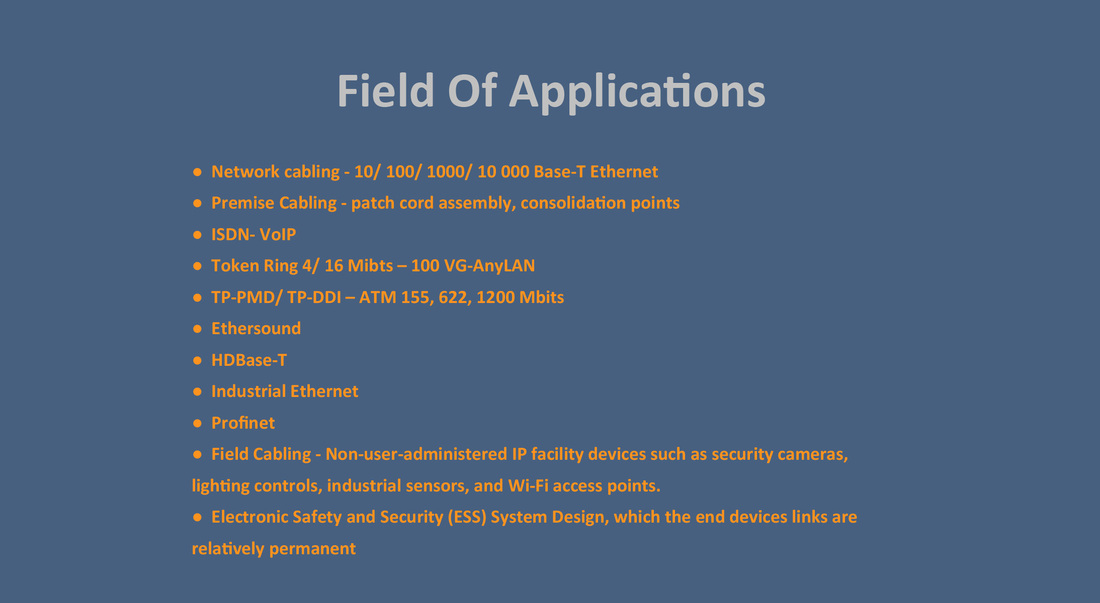 WHERE TO APPLY A DIRECT ATTACH CONNECTION?
Acceptable practice in the following scenarios:
Plenum space – only plenum rated products allowed, where an outlet or patch cord are not plenum rated
where there is no room for a work area outlet or patch cord
where there is a security concern for an exposed outlet or patch cord
where the cable is enclosed in conduit and the conduit system is directly attached to the end device (e.g., IP outdoor camera)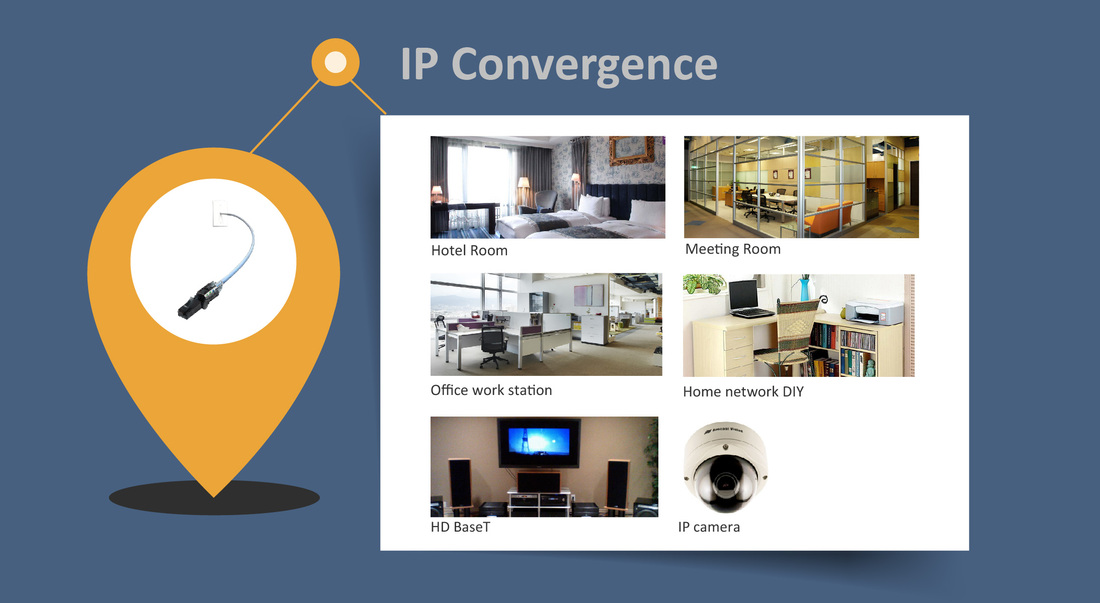 Optional Locking Kit
If the connection is in a public accessible place, and it is recommended to have security precaution. The optional Locking Kit provides added security to your RJ45 connection against unwanted tempering.